Alumni Update Form
We are proud of our alumni, let us hear from you! Please fill out this form and update us on what you have been doing since graduating from FHTC. We want you to stay connected to your Wrangler family.
Distinguished Alumni Award
Flint Hills Technical College established the Distinguished Alumni Award in 2016 as a way of honoring FHTC alumni achievements, both personal and professional, and the contributions they make in their local communities and society. The FHTC Board of Directors will select up to two nominees each year and selections are announced at the end of April. The inductees will receive a plaque and be identified on the Distinguished Alumni display on FHTC's main campus.
Selection Criteria
Nominees must have completed a certificate, diploma or degree program from Flint Hills Technical College (or formerly Flint Hills Area Vocational-Technical School). Nominees will be evaluated on the following areas:
Civic and community involvement.
Professional awards and honors.
Other areas that exemplify FHTC's mission to provide a diverse community of learners with lifelong educational opportunities for personal growth and preparation for professional and civic responsibilities that meet with the needs of society.
Past Award Winners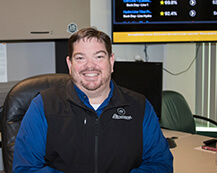 2022
Joey LeMay
Industrial Engineering Technology
Class of 1996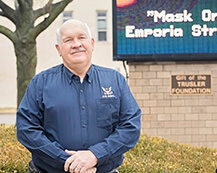 2021
Edward J. Rathke
Welding Technology
Class of 1971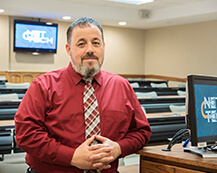 2020
Adam Starr
Electronics Technology/Network Technology
Class of 1994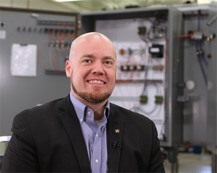 2019
Ben Schears
Industrial Maintenance/Industrial Engineering Technology
Class of 1999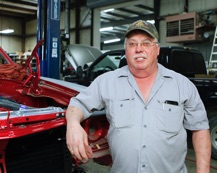 2018
Rex Williams
Automotive Technology
Class of 1974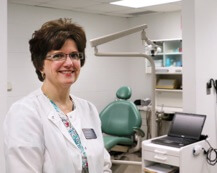 2017
Monica Graves
Dental Assisting
Class of 1975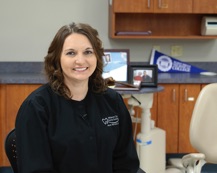 2017
Robyn McLaren
Dental Hygiene
Class of 2009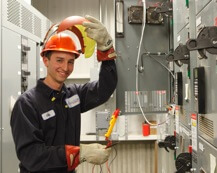 2016
Olin Karr
Industrial Engineering Technology
Class of 2012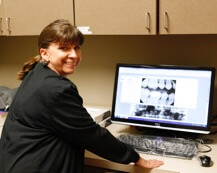 2016
Janice Robinette
Dental Assisting and Dental Hygiene
Class of 2009