The Hospitality/Culinary Arts major is a unique program that combines culinary and baking arts as well as hospitality management. Students will have real-world catering experiences and the opportunity to utilize the Fusion Food Truck, one of the only food trucks used in program curriculum in Kansas.
FHTC was the right choice for me because it's local and gave me the opportunity to try the Hospitality/Culinary Arts program while I was still in high school. 
Jennifer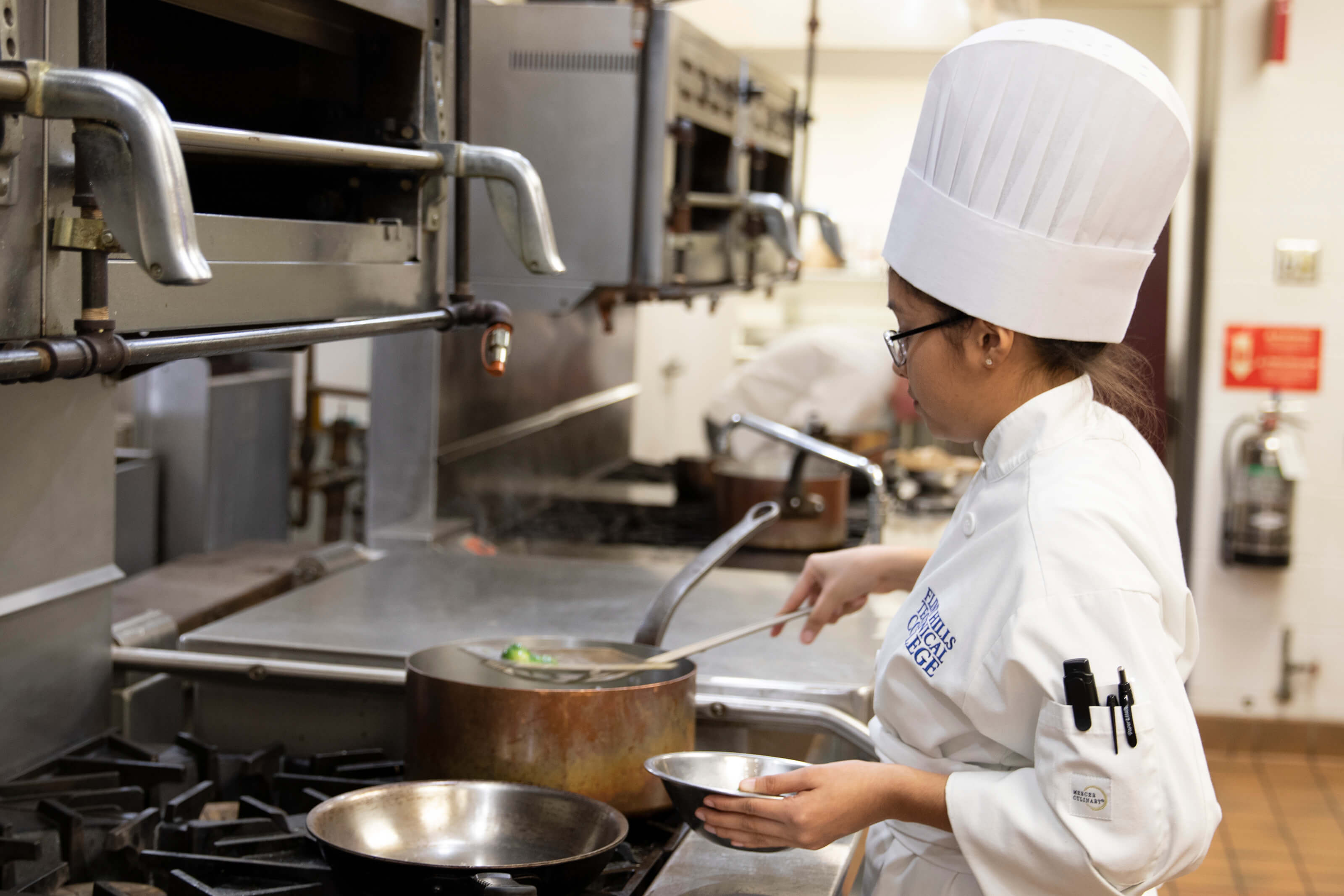 Program Options
Hospitality/Culinary Arts offers a technical certificate and associate of applied science degree option. High school seniors are also eligible to apply to this program.
The technical certificate is a one-year program. Graduates will be able to prepare and serve cuisine found in fine dining establishments, practice sanitation and safety, and efficiently utilize equipment and supplies. Certificate courses are transferable to the AAS degree program.
The associate of applied science degree is a two-year program that contains technical and general education courses.  Graduates will have the knowledge to exert a higher level of control over the cooking process, prepare American and international cuisine and learn the elements of garde manger, baking, pastries and confections. They will also gain knowledge and application of culinary production and catering through real-life experiences in the classroom and catering of banquets and special events.
Associates Degree Course Requirements
Technical Certificate Course Requirements
Career Opportunities
A career in Culinary Arts involves dedication, hard work, education, and talent. This field of study is part of the Hospitality Industry, which is the largest private employer in the United States. Opportunities exist in roles of cook, baker, chef, caterer, food and beverage managers, owners of restaurants and countless other areas.
Career opportunities include:
Resort & Cruise Ships
Convention Centers
Entrepreneurship
Corporate Food Service
Restaurant Management
Program Faculty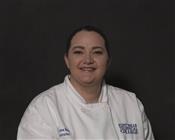 Brianna Bess
Hospitality Culinary Arts Instructor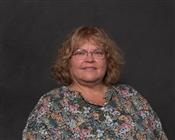 Gina Lyon
Hospitality Culinary Arts Instructor
Academic Partnership
FHTC students who complete an Associate of Applied Science degree in Hospitality/Culinary Arts may be eligible to utilize a 2+2 agreement with the following institutions to further their education.
Fort Hays State University: Bachelor of Technology Leadership
Kansas State University: Bachelor of Science in Hospitality Management or Bachelor of Science in Technology Management
Pittsburg State University: Bachelor of Applied Science
Washburn University: Bachelor of Applied Science
Program Information & Resources
Estimated program costs and testing criteria​ are available in the documents below. Visit our admissions page to learn about admissions steps and other helpful information.
Hospitality/Culinary Arts Cost Sheet - High School Students
View Document